I followed MBBS council app for my daughter's admission in India especially Tamil Nadu. It's one of the best counselling app.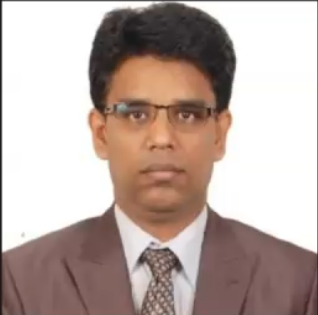 When my daughter applied for NEET exam we were not that much familiar with the college details, number of seats in each colleges, admission procedure etc. Then we decided to get support from counselors who are knowledgeable in this concept.
That's the time we approached MBBS council team. There started our journey with this team. We registered for guidance and we started collecting details through their app and the individual counselor they allotted to us.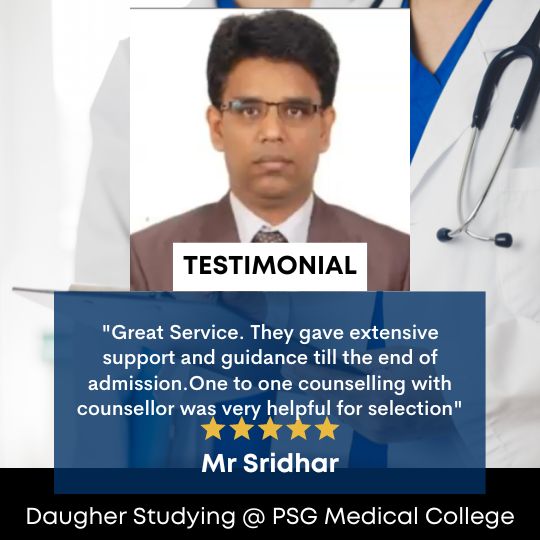 MBBSCouncil Review
Facts such as the year the college started, whether PG courses are there, if so number of departments in PG course , hospitals ,no of beds, average outpatients per day etc. are given for us to analyze. These facts helped us a lot, to narrow down to choice filling of college in the admission procedure. Especially choice filling was brain storming for us and they helped us for the same.
Even we get rough idea of fee structure for Government College and private College. According to our neet rank, we can come to an idea which college is suitable for our conditions.
Clear cut idea is given for the number of rounds in the counselling and how to participate in it to get best out of it.
Since the admission is based on the NEET marks, category based we can get best possible college with their guidance.
If we testosterone cypionate tablets are trying for all India quota also they provide us the data and guidance for the same.
They provide extensive support and guidance till the end of admission according to our requirement.
One to one counselling session with counsellor is advantage for us to discuss.
Our best wishes to the team MBBScouncil